The committee scrutinises the work of the Department of Health and its agencies and examines health policy, the future planning of health services and proposed changes to the way health care is delivered.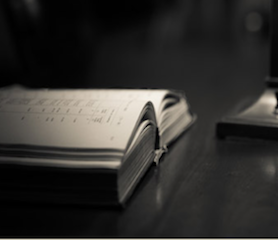 The select committee comprises only Dáil Members. It meets to consider legislation and Estimates relating to the Department of Health.
All proposed EU legislation in the area of health is scrutinized by the committee and decisions are made regarding such proposals.
Committee contact details
Committee on Health
Leinster House
Kildare Street
Dublin 2
D02 XR20
Clerk to the Committee
Ted McEnery
Press officer
Petrina Vousden
(01) 618 3437
(085) 8745 295