The Committee shadows the Department of Media, Tourism, Arts, Culture, Sport and the Gaeltacht, focussing on important legislative and policy initiatives across the wide range of areas under the Department's remit.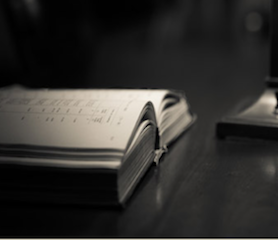 The select committee comprises only Dáil Members. It meets to consider legislation and Estimates relating to the relevant Department.
All proposed EU legislation in the Committee's area is scrutinised by the Committee and decisions are made regarding such proposals.
Committee contact details
Committee on Media, Tourism, Arts, Culture, Sport and the Gaeltacht
Leinster House
Kildare Street
Dublin
D02 XR20
Clerk to the Committee
Laura Pathe
Press officer
Robert Kennedy-Cochrane
(01) 618 4149
(085) 870 7436