Vacancies in the Houses of the Oireachtas Service are generally advertised and filled by the Public Appointments Service. If you are interested in working for the Oireachtas, see the Public Appointments Service website, publicjobs.ie
Advisory Counsel (Grade III)
We wish to recruit to the position of Advisory Counsel (Grade III) in the Office of the Parliamentary Legal Advisers (OPLA).
Candidates should acquaint themselves with the essential entry requirements for applying for this position, as described in the information booklet for the competition. To apply, please complete the application form and send it to recruitment@oireachtas.ie.
To access the Irish language versions of the information booklet and application form, please switch over to the Gaeilge version of this website.
The deadline for receipt of applications is 1pm on Wednesday, 3 February 2021.
Want to know what it's like to work for the Houses of the Oireachtas Service? Follow a typical day in the life of some of our staff.
From the minute I arrive at work, it's go go go. Wednesday is the longest sitting day for the Dáil and Seanad, and the kitchen will serve up more than 1,000 meals to Members, staff, journalists and visitors.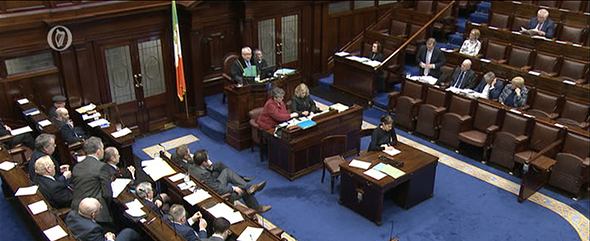 Wednesday is the toughest day of the week for a parliamentary reporter, with numerous committee meetings in the morning, Seanad sittings and a Dáil session that stretches into the night.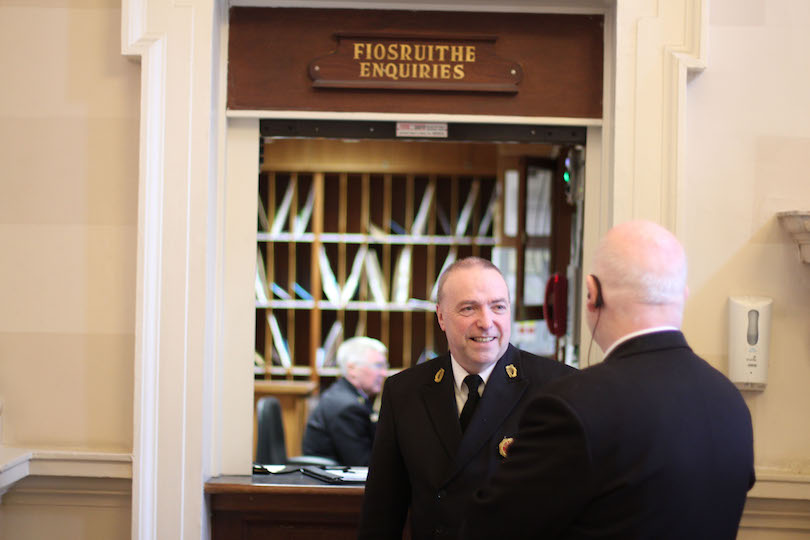 I arrive in Leinster House and my first priority is to meet with the two team leaders of the early team. They report that all their staff have arrived and all posts are covered.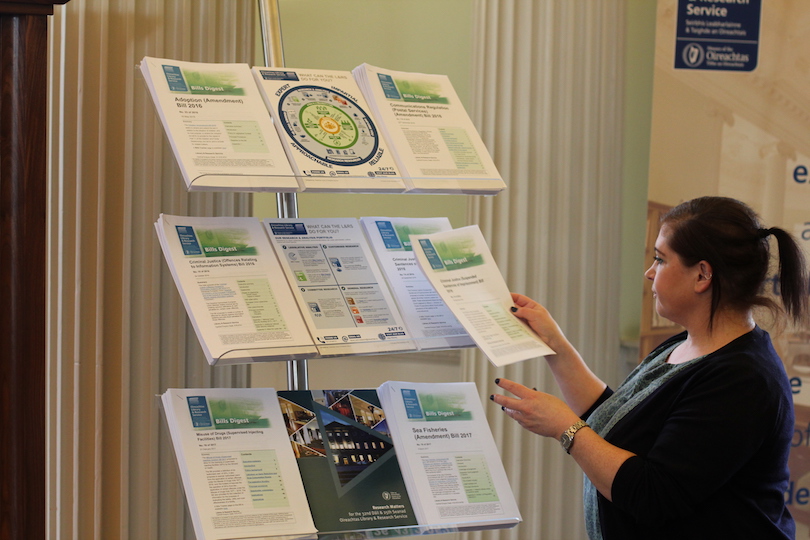 I'm first into the Members Reading Room in Leinster House this morning, so I set up the room for the day.