We have vacancies for senior parliamentary researchers (law) in the Library & Research Service (L&RS) and in the Office of the Parliamentary Legal Advisers (OPLA).
The closing date for application is 3pm on Thursday, 4 April 2019.
Full details are available on the Public Appointments Service website.
Vacancies in the Houses of the Oireachtas Service are generally advertised and filled by the Public Appointments Service. If you are interested in working for the Oireachtas, see the Public Appointments Service website, publicjobs.ie
Want to know what it's like to work for the Houses of the Oireachtas Service? Follow a typical day in the life of some of our staff.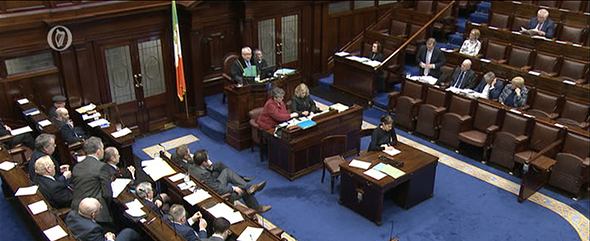 Wednesday is the toughest day of the week for a parliamentary reporter, with numerous committee meetings in the morning, Seanad sittings and a Dáil session that stretches into the night.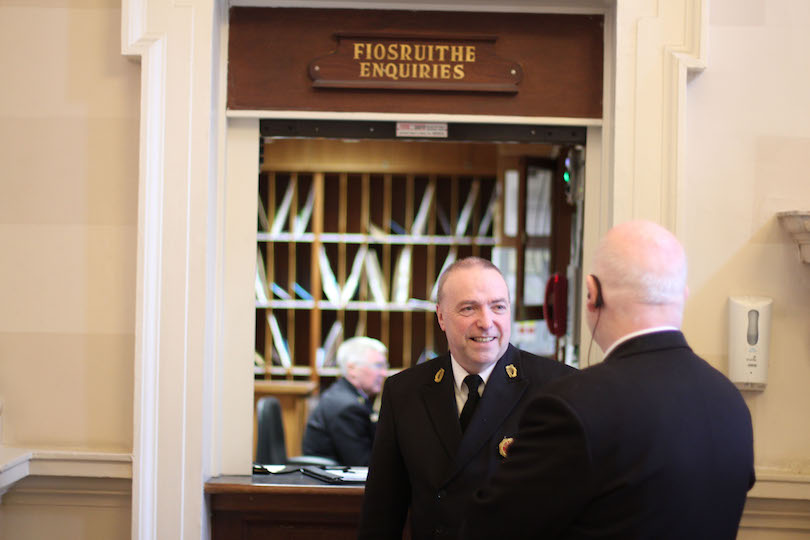 I arrive in Leinster House and my first priority is to meet with the two team leaders of the early team. They report that all their staff have arrived and all posts are covered.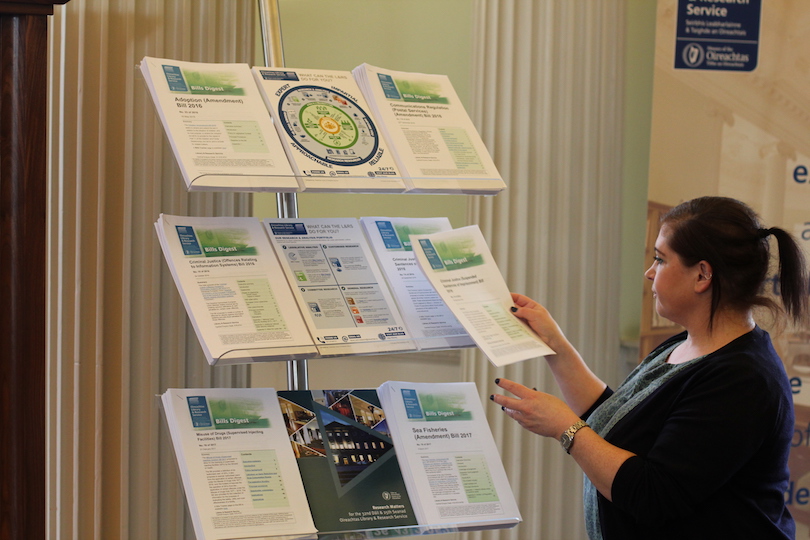 I'm first into the Members Reading Room in Leinster House this morning, so I set up the room for the day.
My first task is to find out what is on the news agenda for the day. If the Oireachtas or its committees have been mentioned in the newspapers, on the radio or on social media, I need to be ready for queries that may come in.