The Parliamentary Budget Office (PBO) provides independent and impartial information, analysis and advice to the Houses of the Oireachtas.
We are a key source of financial and budgetary intelligence for Oireachtas Members and in particular for the Oireachtas Committee on Budgetary Oversight as it conducts ex-ante scrutiny of all budgetary matters. The PBO is an independent specialist unit within the Houses of the Oireachtas Service.
To get notifications of the latest PBO publications, join our mailing list.
The Vacant Site Levy (and broader market context)
University sector
The net cost of Covid-19 for the university sector alone is projected to be €328 million over 2019/20 to 2020/21. Find out more in our latest publication on the impact of the pandemic.
BEPS negotiations
This note discusses the OECD's base erosion and profit shifting (BEPS) process, in particular, its second round of negotiations. It describes the rationale for the process, the suggested reforms and their potential impact on Ireland and Irish Government revenue.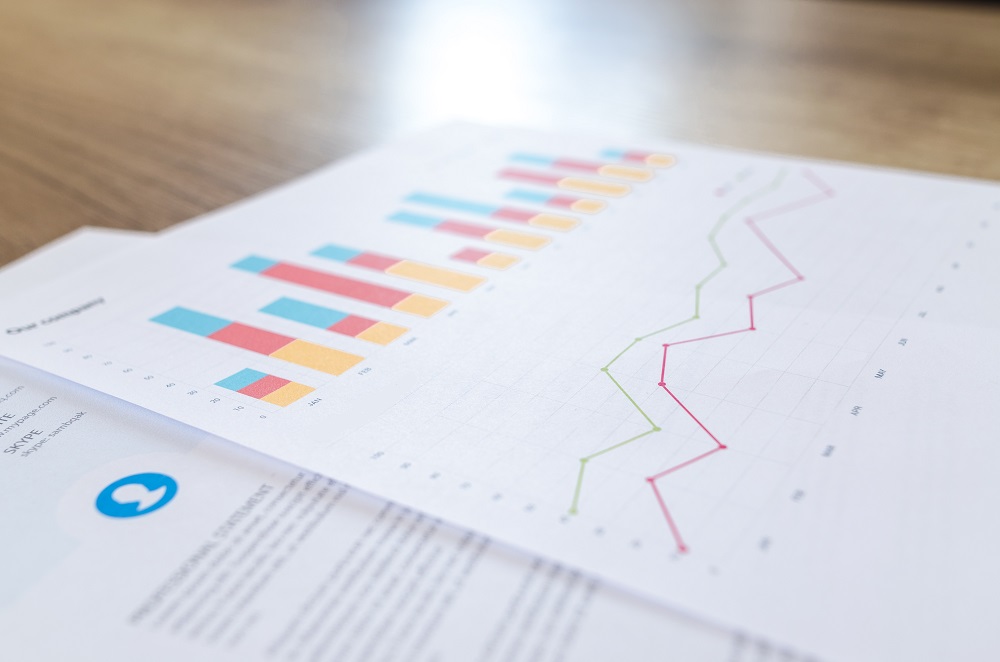 Our Expenditure Analysis Series publications provide a summary and analysis of the latest voted expenditure developments across ministerial portfolios.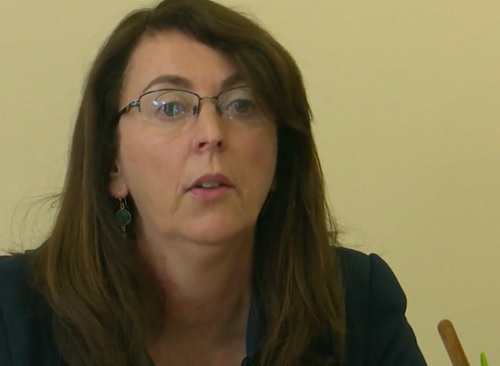 About the PBO
Watch the PBO director, Annette Connolly explain the objectives of the PBO and her vision for its role in the budgetary process. This video is an extract from the Budget 2018 Studio Debate produced by Oireachtas TV.
Contact details
Parliamentary Budget Office
Leinster House
Kildare Street
Dublin 2
D02 XR20
pbo@oireachtas.ie