The Parliamentary Budget Office (PBO) provides independent and impartial information, analysis and advice to the Houses of the Oireachtas.
The PBO is a key source of financial and budgetary intelligence for Oireachtas Members and in particular for the Oireachtas Committee on Budget Oversight as it conducts ex-ante scrutiny of all budgetary matters. It is an independent specialist unit within the Houses of the Oireachtas Service.
To get notifications of the latest PBO publications, join our mailing list.
We have produced range of publications that deal specifically with Budget 2019. Find them all here.
Performance Information and the Revised Estimates for Public Services
This Note is a primer which sets out how to approach scrutiny of the Votes set out in the REV, based on the Programme Logic Model (PLM).
Health expenditure (Vote 38)
This Note provides an overview of how Health expenditure (Vote 38) is set out in REV2018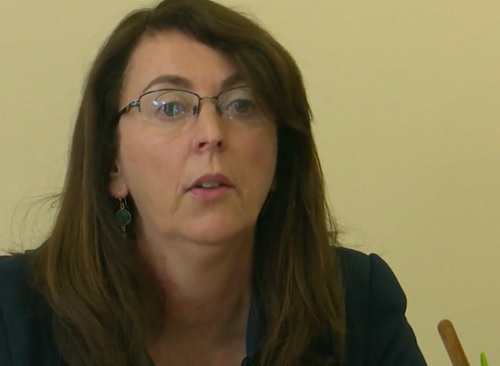 Annette Connolly video
Watch the PBO director, Annette Connolly explain the objectives of the PBO and her vision for its role in the budgetary process. This video is an extract from the Budget 2018 Studio Debate produced by Oireachtas TV.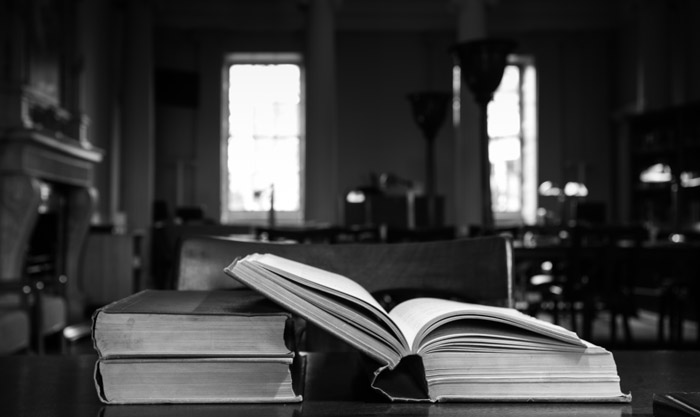 Keep up to date on documents related to the budget process published by other organisations.
Why was the PBO established?
Organisational structure
The PBO has a director, Annette Connolly, and a deputy director, Denise O'Connell. It has a small number of teams headed by an Assistant Principal, or equivalent, acting as team leader and reporting to the deputy director. The PBO covers subjects such as budgetary research and analysis (including analysis of expenditure and tax), economic research, the management of the public finances and EU semester and fiscal rules. The structure is subject to change and will evolve as the PBO develops its services.
As director, Annette Connolly has overall responsibility for establishing, developing and leading the PBO. Previously, Annette was head of the central expenditure management policy unit at the Department of Public Expenditure and Reform. Annette is a Designated Public Official under the Regulation of Lobbying Act 2015; see the Register of Lobbying.
Denise O'Connell, deputy director of the PBO, formerly worked in the Department of Finance in various roles including tax policy, economics and budgetary matters. Denise has also worked in the Department of Health.
Contact details
Parliamentary Budget Office
Leinster House
Kildare Street
Dublin 2
D02 XR20
pbo@oireachtas.ie