The working group on parliamentary privilege and citizens' rights was established to review the Houses of the Oireachtas procedures, particularly their Standing Orders (rules of procedure), and ensure that the rights of citizens are respected throughout the parliamentary process.
Submissions to the working group
In July 2019, we invited organisations and people who had appeared before an Oireachtas Committee since March 2011 to make written submissions to the working group. The closing date for receipt of submissions was 9 September 2019.
We sought views on the following four areas highlighted by the Supreme Court:
the need for Oireachtas Committees to have clear terms of reference and to remain within them
the need for clarity in relation to invitations issued from Committees to witnesses, and for the Committee to adhere to the terms of such invitations
the conduct of hearings by the Committee as a whole, and the supervision of such hearings by the Chair
the need for remedies to be available to persons who may be affected by a breach of their rights by a Committee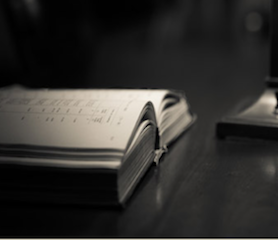 Terms of reference
Read the working group's terms of reference.
Privacy policy