The International Congress of Parliamentary Women's Caucuses took place on 9-10 September 2018 in Dublin Castle, Ireland.
The conference brought together parliamentarians from across the globe to discuss issues facing women and how parliamentarians can work to address them. Parliamentarians came from more than 40 countries, including Argentina, Malawi, Mongolia, New Zealand, Pakistan and the United States. The keynote speaker was the Right Honourable Harriet Harman QC MP, of the UK Labour Party, and the congress also heard from Professor Mary Beard. A panel chaired by author Martina Devlin discussed their vision for women in 2118.
Dublin Declaration
The attendees at the Congress adopted the Dublin Declaration, a proposal for action on women in politics. The declaration includes a commitment to working across party and ideological lines in pursuit of gender equality.
Programme
Download the programme booklet of the International Congress of Parliamentary Women's Caucuses 2018.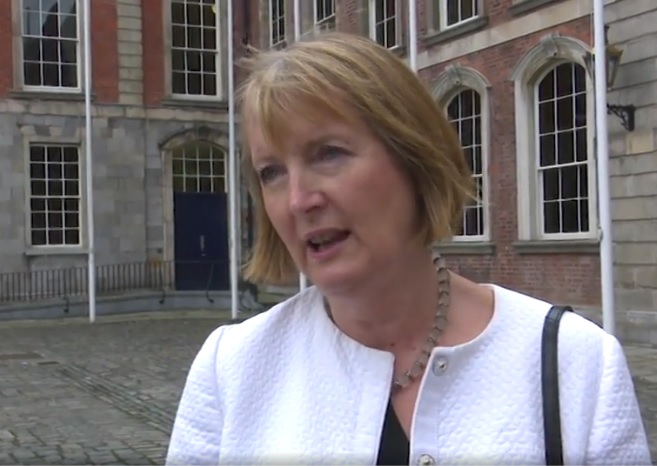 Women in leadership - Harriet Harman MP
In part 1 of the International Congress of Women's Parliamentary Caucuses, Harriet Harman addressed the congress on women in leadership.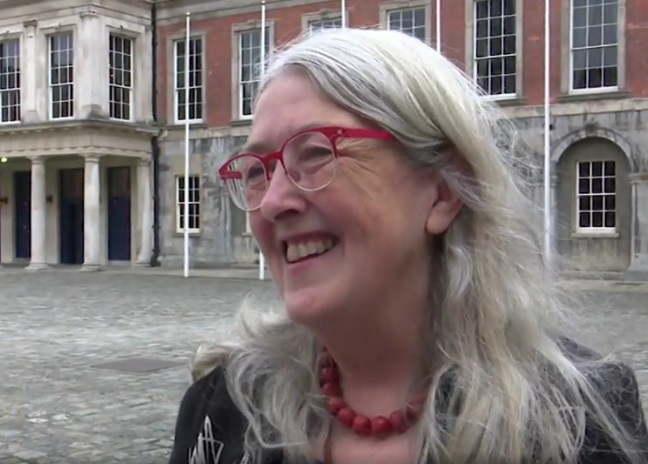 Women in Society & Politics Today - Professor Mary Beard
In part 2, Professor Mary Beard gave her perspective on women in society and politics. Professor Mary McAuliffe then responded, followed by questions from the delegates.
Our Vision for Women in 2118 - panel discussion
Author Martina Devlin chaired a discussion with panellists Kareen Jabre, Orla O'Connor, Laura Friedman, Dr Jessie Kabwila and Stella Creasy. They discussed their vision for women in 2118.
Address by An Taoiseach Leo Varadkar
The opening address of the congress was given by An Taoiseach (the Prime Minister of Ireland) Leo Varadkar.
Enlarge
Mary Beard
Classicist, author and TV presenter
Mary Beard is one of Britain's best-known classicists - Professor at the University of Cambridge and Fellow of Newnham College. She has written numerous books on the ancient world including the Wolfson Prize-winning Pompei: The Life of a Roman Town, has presented highly-acclaimed TV series, Meet the Romans and Rome – Empire without Limit, and is a regular broadcaster and media commentator. Mary is also classics editor of the Times Literary Supplement and writes a thought-provoking blog, A Don's Life. Made an OBE in 2013 for services to classical scholarship, her recent books include the critically-acclaimed SPQR – A History of Ancient Rome and thought-provoking Women & Power. Mary is one of the presenters for the BBC's new landmark Civilisations series.