In 2018, the Houses of the Oireachtas commemorates the 100th anniversary of the parliamentary vote for women in Ireland.
1918 was the first time Irish women were permitted by law to vote and stand in parliamentary elections.
1918 was also the year in which the first woman was elected to the British Parliament at Westminster. Countess de Markievicz, who represented a Dublin constituency, never took her seat at Westminster. Instead, she joined the revolutionary first Dáil, becoming the first female TD.
To mark the centenary, the Houses of the Oireachtas is hosting a programme of events that will highlight the history of the suffrage movement and its leaders in Ireland and the impact of wider voting rights.
Enlarge
Dublin Marathon medal launched
14 May 2018
Some of Ireland's marathon greats visited Leinster House to launch this year's Dublin Marathon medal. which will feature Countess de Markievicz. The Houses of the Oireachtas have teamed up with the SSE Airtricity Dublin Marathon 2018 to create this unique commemoration as part of the Vótáil 100 programme.
Statements in Dáil Éireann on the centenary of women's suffrage
Dáil Éireann marked 6 February 2018 by hearing statements on the centenary of women's suffrage.
Get a poster and leaflet on the history of women's fight for voting rights.
Find out about women's participation in parliamentary politics.
The suffrage campaign in Ireland was complicated by the national question, which dominated Irish politics in the early 20th century. The enormous focus first on Home Rule and later on total separation from the United Kingdom pushed suffrage down the political agenda.
As well as winning the right to vote in parliamentary elections, from 1918 women were permitted to stand for election. Find out about some of the first women who took part in parliamentary politics in Ireland.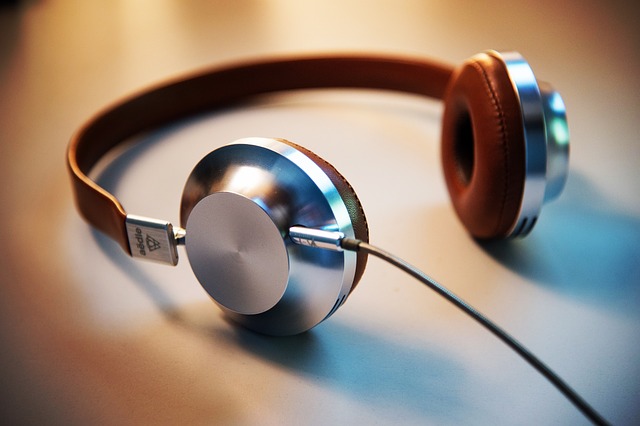 Listen to our selection of podcasts about Irish women's struggle for citizenship.
Timeline - the road to the vote
Enlarge
1832
The Great Reform Act restricts parliamentary vote to "male persons"
The Representation of the People Act 1832, known as the Great Reform Act, created new constituencies and granted the parliamentary vote to small landowners, tenant farmers and householders who paid a yearly rental of £10. The electorate almost doubled, however, the Act specified that the parliamentary vote was granted only to "male persons".
This 1831 etching by George Cruikshank depicts the House of Commons as a mill in decay. Supported by cannons and muskets, it pours out a golden stream of money and benefits to the greedy beneficiaries of the political system.
In April, the 16 winners of the Oireachtas all-island school competition took part in a debate in the Seanad Chamber on the legacy of the suffrage movement.
Acknowledgements
Senator Ivana Bacik (chairperson)

Senator Alice Mary Higgins

Senator Gabrielle McFadden

Senator Rose Conway Walsh

Deputy Fiona O'Loughlin

Deputy Catherine Martin

Sinéad McCoole, historian and curator, Centenary of Women in Politics 2018, Commemorations Unit, Department of Culture, Heritage and the Gaeltacht
Former Senator Paschal Mooney
Dr Micheline Sheehy Skeffington
Dr Fiona Buckley, Department of Government and Politics, University College Cork UCC


Claire McGing, Department of Geography, NUI Maynooth
Jane Maxwell, principal curator, the Library of Trinity College Dublin
Estelle Gittins, assistant librarian, the Library of Trinity College Dublin
Donal Maguire, curator at National Gallery of Ireland

Finola Doyle-O'Neill, Broadcast Historian (TV, Radio, Film), School of History, UCC
Dr Audrey Whitty, keeper, Art & Industrial Division, National Museum of Ireland - Decorative Arts & History
Sandra Heise, curator at the National Museum of Ireland
Lorraine Comer, head of education, National Museum of Ireland


Vanessa Carswell, Royal Irish Academy
Rebecca Gageby, Royal Irish Academy
Liz Forster, Dublin City Gallery, The Hugh Lane
Professor Louise Ryan, Department of Sociological Studies, The University of Sheffield
Mary Clancy, Political Science and Sociology, NUI Galway

Hannah Beresford

Julie Davis

William Dunne

Catherine Prasifka

Lorna Staines
Contact details
Liam O'Brien
Houses of the Oireachtas
Leinster House
Dublin 2
D02 XR20
+353 (0)1 618 4484
+353 (0)86 189 5098
liam.obrien@oireachtas.ie