The Committee shadows the Department of Justice and considers policy in the fields of justice, security and the rule of law to ensure that Irish society is safe, secure, just, open-minded and impartial.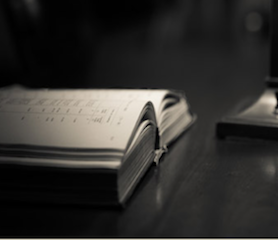 The select committee comprises only Dáil Members. It meets to consider legislation and Estimates relating to the Department of Justice.
All proposed EU legislation in the areas of agriculture, food and the marine is scrutinized by the committee and decisions are made regarding such proposals.
Committee contact details
Committee on Justice
Leinster House
Kildare Street
Dublin
D02 XR20
Clerk to the Committee
Alan Guidon
(01) 618 3899
(076) 100 1755
Press officer
Robert Kennedy-Cochrane
(01) 618 4149
(085) 870 7436