Dáil Éireann and Seanad Éireann
The Members of Dáil Éireann, the lower house of the Houses of the Oireachtas, are elected by the people of Ireland. The 32nd Dáil was dissolved on 14 January and a general election was held on 8 February. The 33rd Dáil will meet for the first time on Thursday, 20 February and will have 160 Members who will represent 39 constituencies.
There are 60 Members of Seanad Éireann, the upper house, and they are elected by panels, university graduates or they are nominated by the Taoiseach. The election of Members of the 26th Seanad will begin on 30 March.
Find a Senator by panel
Find a TD by constituency
You can see a list of Government Ministers and Ministers of State on the Department of the Taoiseach website.
To see detailed maps of the Dáil electoral constituencies, visit the Department of Housing, Planning and Local Government website.
Members of the Houses of the Oireachtas are required to make an annual statement of interests. This outlines any company directorships they hold, properties they own and gifts they have received.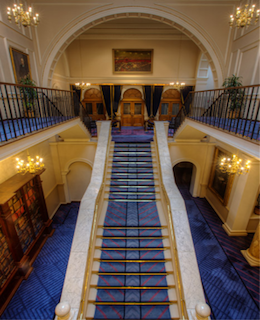 Members of the Oireachtas are paid a basic salary plus a salaried allowance based on any additional positions they hold. They can also claim the Parliamentary Standard Allowance and other allowances.
Contacting a current Member
The postal and email addresses for current TDs and Senators are as follows: 
<Member's name>
Houses of the Oireachtas
Leinster House, Kildare St
Dublin 2
D02 XR20
<firstname>.<surname>@oireachtas.ie
Members' contact details
Download the full contact details of all current Senators.

Contact details of TDs will be made available here in downloadable CSV format as soon as possible after the commencement of the 33rd Dáil.
Chamber seating plans
Download the Dáil and Seanad Chamber seating plans for the purpose of electronic voting.
The seating plan for the 33rd Dáil will be published here when it becomes available.
Register of political parties
Political parties must be registered in order for their party names to be added to ballot papers in elections. For more information, contact the Office of the Registrar of Political Parties, Leinster House, Dublin 2.
(01) 618 3438 clerk@oireachtas.ie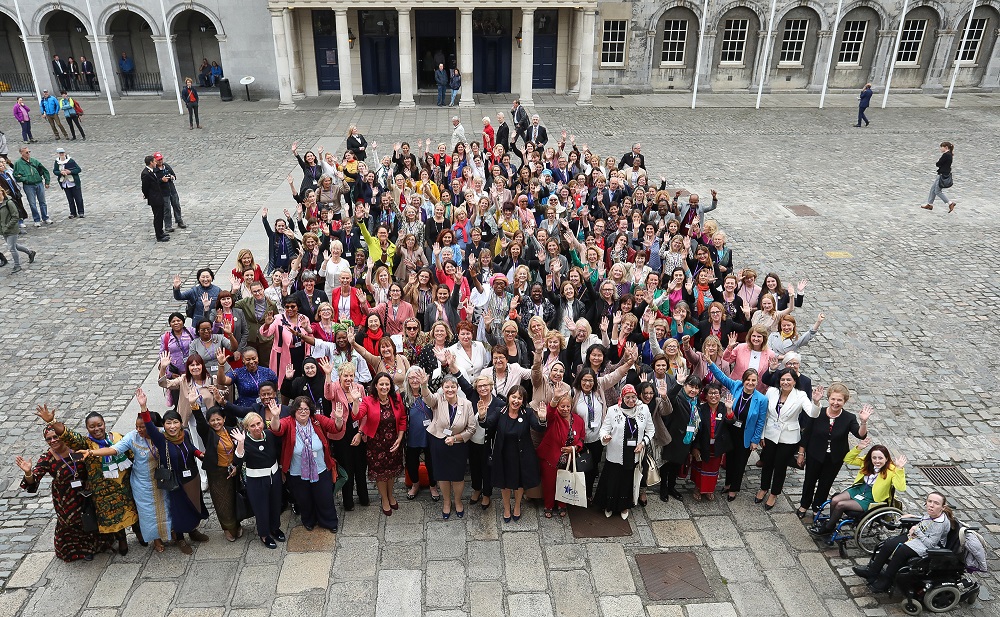 The Irish Women's Parliamentary Caucus is a cross-party forum for Irish women parliamentarians to discuss and campaign on issues predominantly affecting women.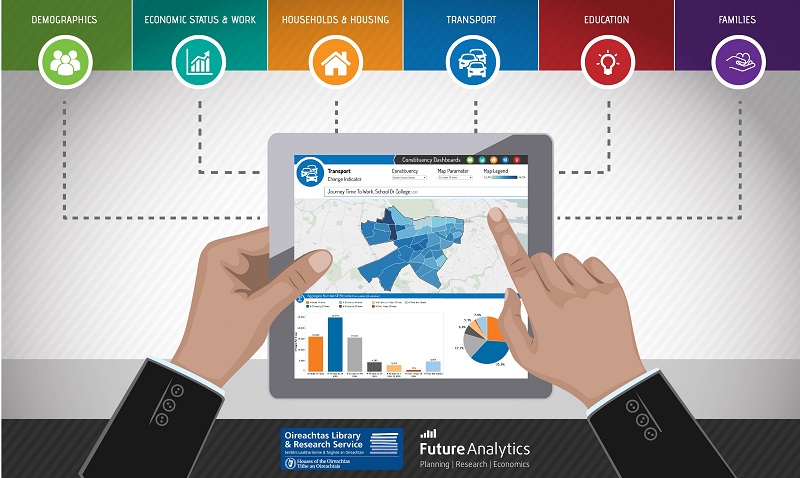 Constituency dashboards provide an interactive online visualisation of Census 2016 data for each Dáil constituency. They are a great way to get the information you need about your constituency.
Connect to the Houses of the Oireachtas internal network.