The Committee considers and reports to the Houses of the Oireachtas on the expenditure, administration and policy of the Department of Children, Equality, Disability, Integration and Youth and the State bodies within the responsibility of the Department.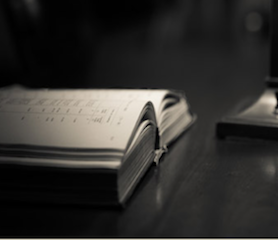 Select committee
The select committee comprises only Dáil Members. It meets to consider legislation and Estimates relating to the relevant Department.
EU scrutiny
All proposed EU legislation in the area of children and youth affairs is scrutinized by the committee and decisions are made regarding such proposals.
Committee contact details
Committee on Children, Disability, Equality and Integration
Leinster House
Kildare Street
Dublin 2
D02 XR20
Clerk to the Committee
Anita Gibbons