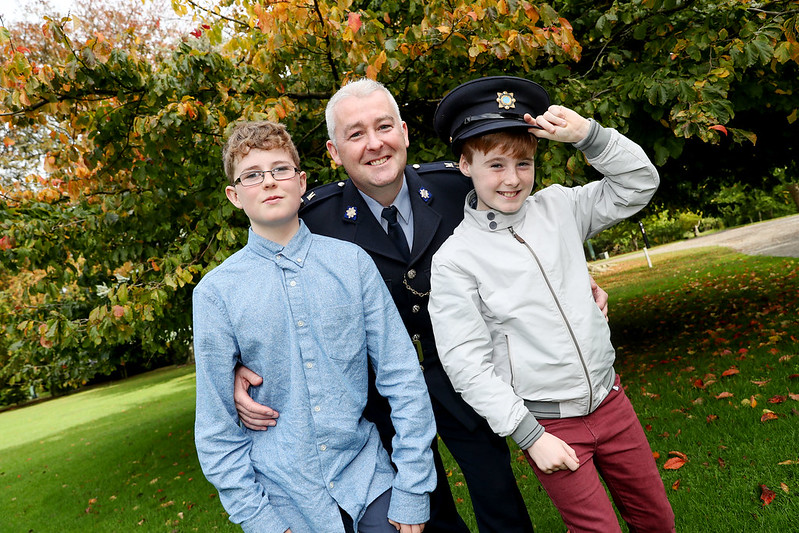 Ceann Comhairle Seán Ó Fearghaíl TD has presented 20 National Bravery Awards, including one posthumous honour, to individuals who risked their own lives to aid others in peril.
Today's ceremony at Farmleigh House in the Phoenix Park, Dublin, brought recipients together to receive their Certificates of Bravery. There were also six Bronze Medals for Bravery awarded, while another six recipients received Silver Medals for Bravery.
The annual honours are awarded by Comhairle na Míre Gaile – the Deeds of Bravery Council – which was founded in 1947 to enable State recognition of exceptional Acts of Bravery. The Council is chaired by the Ceann Comhairle and includes the Cathaoirleach of Seanad Éireann, the Lord Mayors of Dublin and Cork, the Garda Commissioner, the President of the Association of City & County Councils, and the Chairman of the Irish Red Cross.
Download the National Bravery Awards 2019 commemorative booklet
Visit the National Bravery Awards website